Fire and Water Damage Restoration Services in Colleyville, TX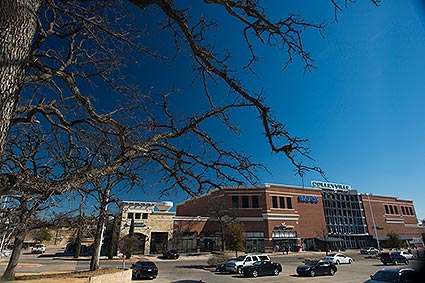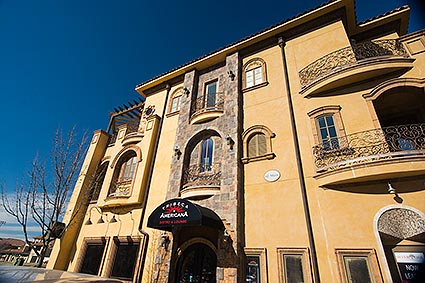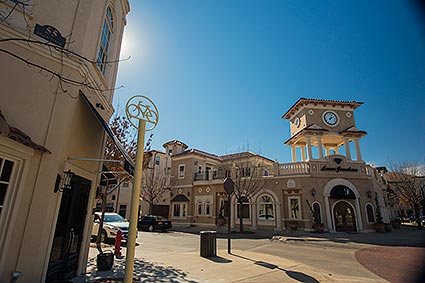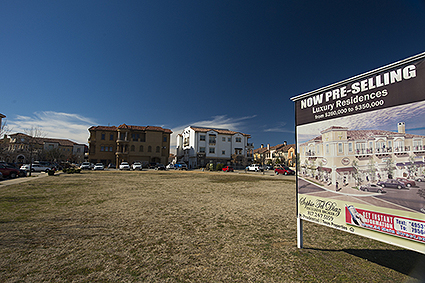 Dalworth Restoration offers water damage restoration, fire damage restoration, mold remediation, contents cleaning and other related services in Colleyville, TX. We are a full service restoration and construction company licensed to work in Colleyville and surrounding areas.
Our hard working restoration crews will make certain that all the building codes and standards are adhered to as we rebuild your residence or place of business in Colleyville. Another service we provide for your convenience is insurance billing. Dalworth Restoration will make sure all the required insurance billing codes are correct when we file the paperwork for your restoration emergency.
Dalworth Restoration is a family owned and operated restoration company servicing the greater Dallas-Fort Worth area since 1976. We offer inspection and estimate in Colleyville, so, if you have a disaster in your home or business, call us NOW!!! 
For 24/7 emergency service, call us at 817-203-2944.
Customer Reviews from Colleyville
Tischa Mccoy from Colleyville, TX
Jan 6th, 2016
I was amazed that they showed up on time, were so courteous and helpful. I had to leave them to the job of adding insulation to the attic while I was gone, and when I came back all was clean and looked great! Just what I ordered, and the price was also reasonable! Thanks so much!
Testimonials from Colleyville, TX
Estimate Request from Colleyville, TX
Jeffery S. on December 22, 2016 1:13:35pm
Good afternoon, I have recently left Zee Medical/Cintas after 5 years of successful Outside Sales service and joined the Business Development Team at DFW Safety & First Aid. We offer a full line of First Aid/Safety Products, Training Services, AED/Accessories and Spill Solutions; along with the capabilities to maintain your Eyewash & Fire Extinguisher Requirements. Please feel free to visit the company website and call or email me with any questions or concerns involving building a new business relationship with DFW Safety & First Aid. Thank you again for the opportunity, Jeff J Spence DFW Safety & First Aid Business Development c: 817-475-5177 o: 214-613-5363 f: 214-613-5347 e: jeffjspence@dfwsafetyfirst.com w: www.dfwsafetyfirst.com
Deborah V. on October 17, 2016 7:29:19am
Toilet overflow, hallway, closet, bedroom wet on carpet.
Joy M. on September 19, 2016 7:26:35am
Water left on in upstairs bathroom. 2 areas wet. Came thru ceiling.
Manjiri J. on July 21, 2015 8:55:00am
We had a problem with our A/C unit and the ceiling was leaking this morning. We need an estimate for getting it fixed
Jennifer B. on December 3, 2013 12:38:59pm
Ice machine in bar leaked water onto carpet.