Our certified and experienced professionals understand that the last thing you need when your house floods and causes water damage, the last thing you need is more stress. We will handle your emergency water damage clean up and repairs promptly and professionally to your satisfaction and peace of mind. We will estimate the extent of your flood and water damage, bill your insurance, perform water extraction and water removal, take care of content restoration and storage as well as complete all necessary water damage restoration of your home or business in Dallas.
Customer Reviews from Dallas
Case Studies in Dallas, TX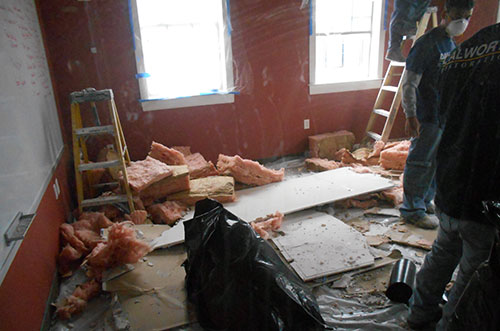 Water Damage Cleanup Case Study in Dallas, TX
A water damage restoration project was successfully completed in Dallas, TX this week by Dalworth Restoration.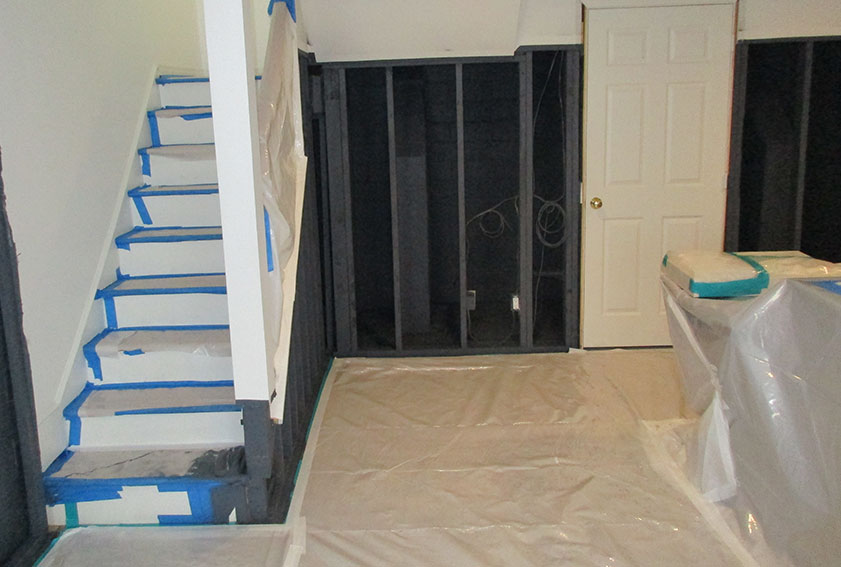 Residential Home With Child in Dallas, TX - Restoration With SteraMist
Through an internet inquiry, Dalworth Restoration was contacted to remedy a situation in which a family's home was affected by previous water damage to the extent that there was mold growth on walls from flooding that occurred in the basement.
Testimonials from Dallas, TX
Blogs related to Dallas, TX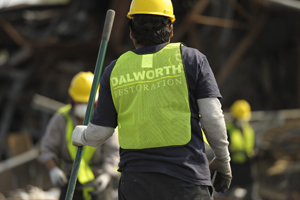 Expert Mold Cleanup Services in Dallas, TX
It Takes an Expert to Wipe Mold Out in Dallas, TX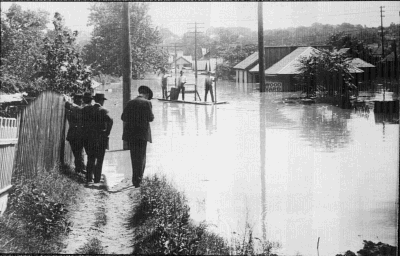 Historic Dallas, TX Flood of 1908
the worst flood in Dallas history was in May of 1908, when the Trinity rose to 52.6 feet.
Estimate Request from Dallas, TX
Charles N. on June 15, 2018 3:35:13pm
Hello, I am reaching out for a list of unit prices for services your company provides. I'd like to offer a $0 contract to complete water damage remediation for work to be completed on a time and materials basis. Thank you.
Rachel T. on April 4, 2018 8:48:28pm
Got mold testing and need removal for business
Larry T. on March 3, 2018 12:50:12pm
Crawl space, in 1600 sq ft home, has approximately 8" of standing water.
Fernando V. on February 20, 2018 4:12:29pm
NEB - Not sold
Brett R. on February 13, 2018 5:20:14am
We have a mold remediation protocol prepared by a licensed mold specialist. The job scope includes; Master Bath, visible growth, elevated moisture; Dining Room, visible growth; Crawl Space, 600 sq. ft., visible growth. Mold remediation done in 2017 by previous owners. Can't start work until after closing on 5 March. Would like to get repairs lined up for soon after purchase complete.
George K. on February 8, 2018 5:58:53am
How much for 3 houses? Contact me at: georgekellymail@gmail.com
Kelsey W. on January 19, 2018 3:27:33pm
Waiting on tub inspector to come out first
Carol W. on January 6, 2018 11:46:25pm
My condo unit bedroom closet ceiling and walls have been flooded by the unit above. I live in Frisco and must meet you there in the morning...water is still dripping into my unit as the HOA would not help...I hope the unit above will authorize your plumber to go into find the leak in his toilet area. My handyman said he thought that was where the leak is from. My handman took out a bit of my closet ceiling and it appears to be leaking from his unit as the subfloor above my closet is wet in that area. Call me with a time you can be there.
John S. on January 1, 2018 12:55:32pm
crawl space encapsulation estimate
Ervin L. on December 17, 2017 6:38:06pm
We have a very strong mold and sewage smells that gets worse when its cold in our commercial building please have someone call me Monday ASAP