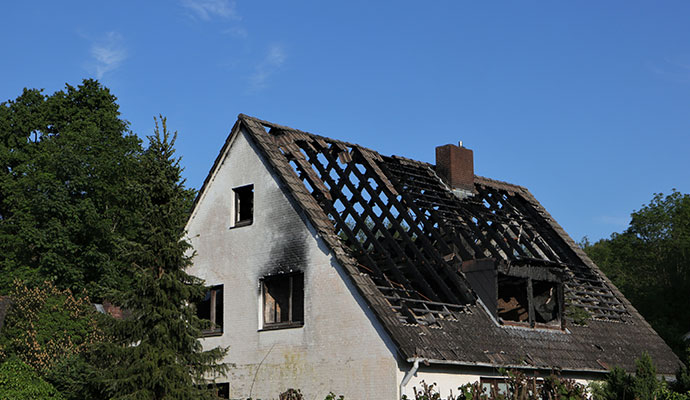 Five Easy Tips to Prevent Electrical Fires in Your Home
Electrical fires are a constant worry for any homeowner. These five quick tips may help prevent them.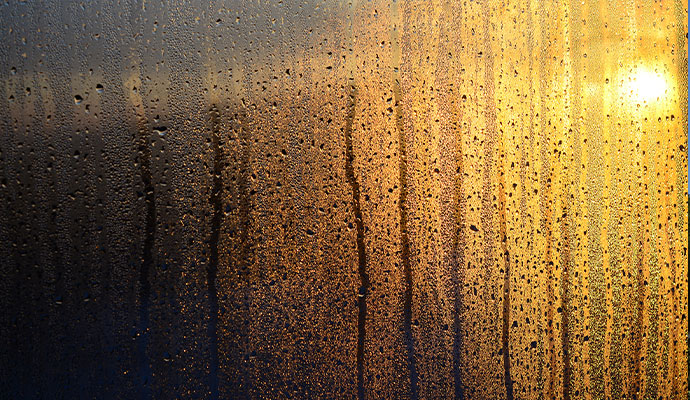 Window Condensation Problems
Fogged up? Prevent window condensation and humidity problems in your home.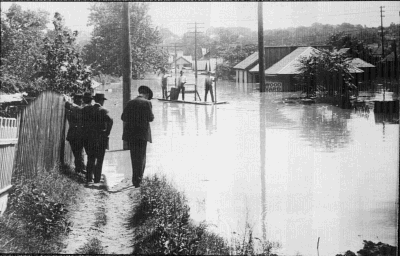 Historic Dallas, TX Flood of 1908
the worst flood in Dallas history was in May of 1908, when the Trinity rose to 52.6 feet.
What is a Flooding Emergency?
Dallas Fort Worth water extraction services and expert water damage removal, cleanup and restoration.
What is Water Damage Repair?
Dalworth Discusses the Types of Water Damage, How Water Damage is Repaired and Tips to Mitigate Water Damage in the Future.