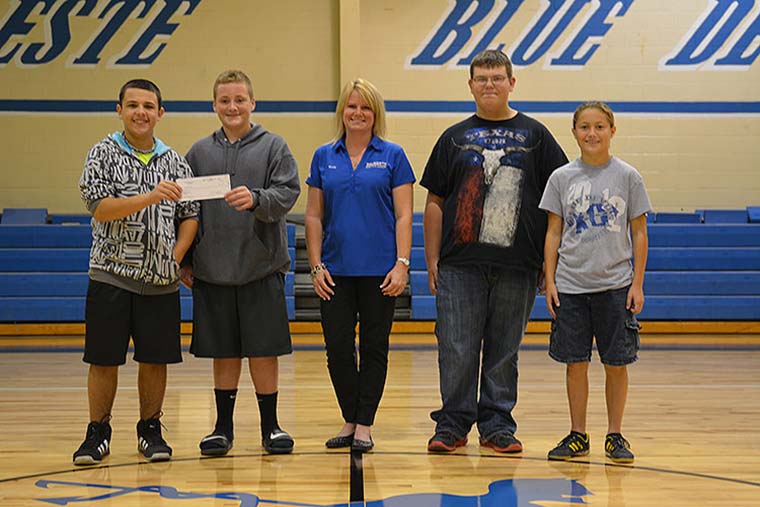 Water Damage Restoration in Celeste Junior High by Dalworth Restoration
Dalworth Restoration finished another successful water damage restoration and flood cleanup at Celeste Junior High in Celeste, TX.
2 Comments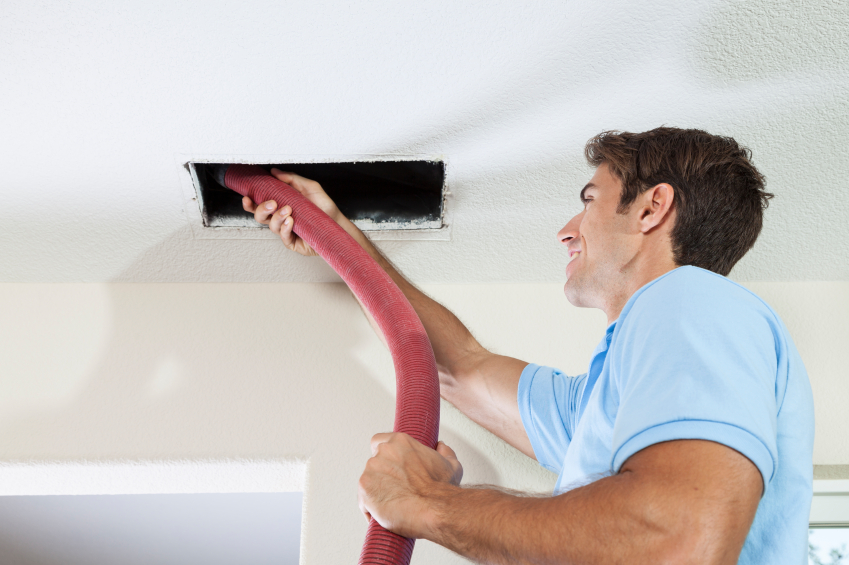 Four Reasons to Clean Filthy Air Ducts
Have you ever had your home's air ducts cleaned? If you neglect them, you could be facing several problems. Here are a few reasons to be concerned.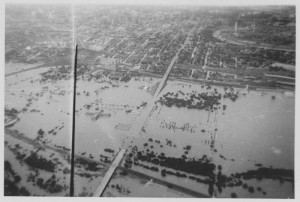 The Big Fort Worth Flood of 1949
Although significant floods occurred in 1908 and 1922, the Fort Worth flood of 1949 surpassed them in the magnitude of devastation and destruction. Intense and persistent rainfall pounded down an estimated 11-inch precipitation overnight, ...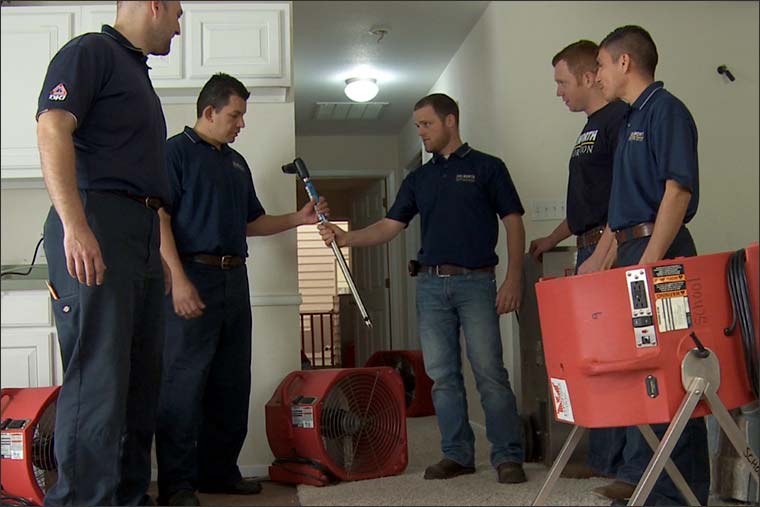 Flood House Technician Training For All Water Damage Related Issues
The Dalworth flood house provides hands on experience for technicians of all experience levels.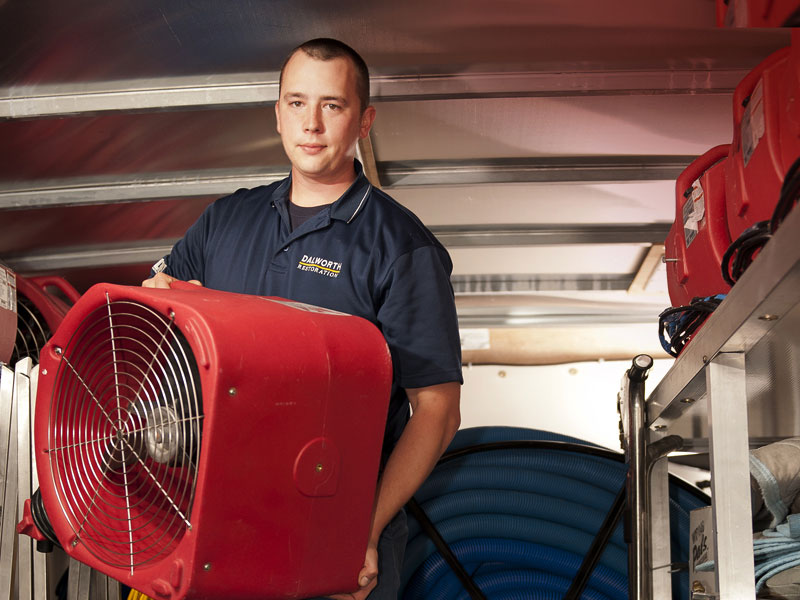 How Much Does Water Damage Repair Cost?
Water damage repair is necessary when you experience water damages in your property.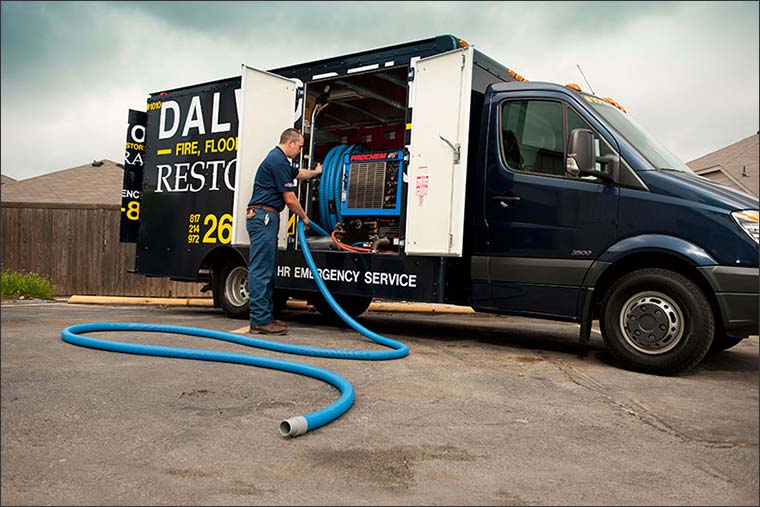 Water Damage Restoration Project in Arlington, TX by Dalworth Restoration
Dalworth Restoration completed another successful water damage restoration project in Arlington, TX.
Hazardous Waste Training - HAZWOPER | Dalworth Restoration
Hazardous waste training. Hazardous waste operations and emergency response - HAZWOPER training.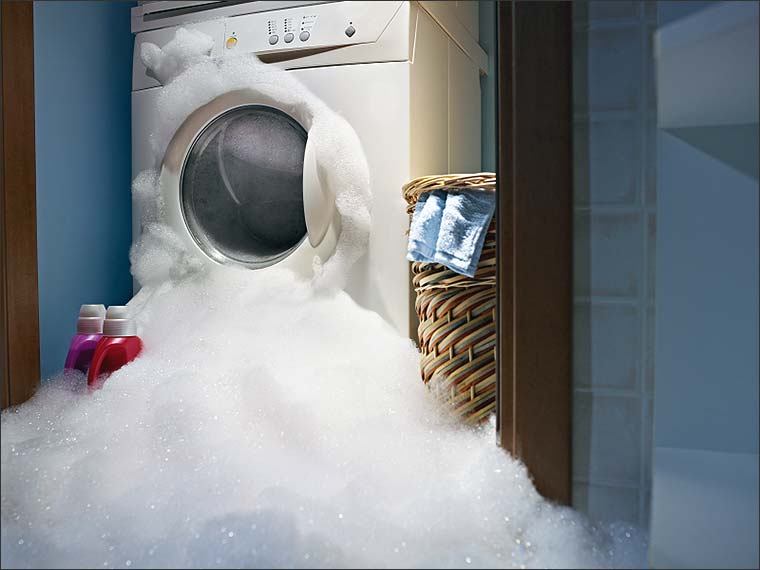 Flood Cleanup in Plano, Texas | Dalworth Restoration
Dalworth Restoration successfully completed a washing machine flood cleanup job in Plano, Texas.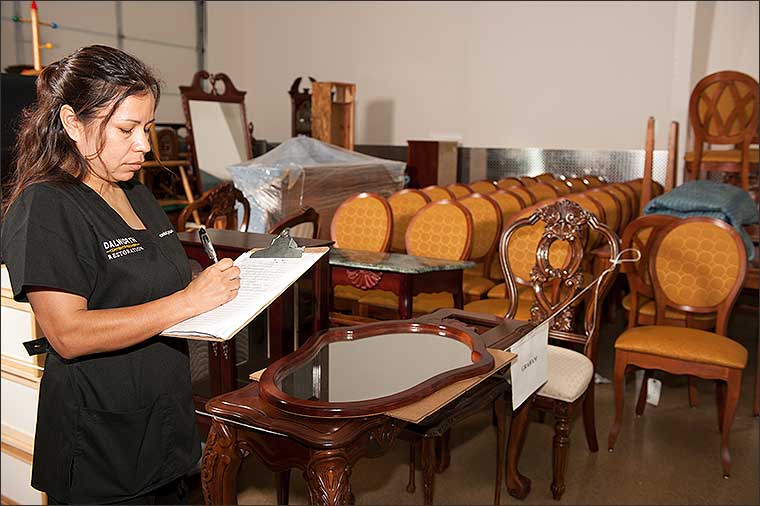 Dallas Contents Restoration Company | Dalworth Restoration
Dallas contents restoration company since 1976. 24/7 disaster recovery following fire, water damage, flooding and mold.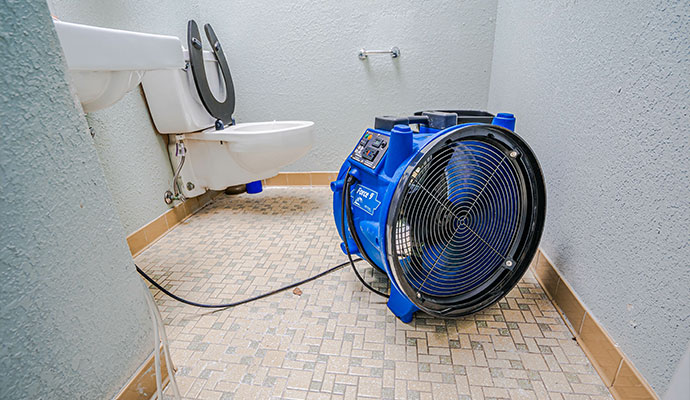 Arlington, TX Flooded Bathroom Restoration | Dalworth Restoration
Water damage restoration services in Arlington, TX since 1976. Emergency 24/7 flooded bathroom drying, cleanup, and repair.